A couple weeks ago, my friend Jan and I were on a morning walk.
Jan mentioned that she had a ten things list and was going to get started crossing things off when we got finished walking. It immediately piqued my interest because it seemed so simple and yet, so effective. I asked her if it would be okay to share it with you guys today, and being the sweet person that she is, she said yes.
We talked more about this list of hers

. She said that as a stay-at-home mom with young children, it helps to have a list of things, no matter how small, to look back on at the end of the day. Oftentimes us SAHMs get asked, "What did you do all day?" And, you know, sometimes it is really hard to pinpoint what exactly we "accomplished," especially when the children are small and need so much time. "This way," she said, "I can say 'Here! This is what I did!' "
Even though my children are both in school now

, it helps me to have a list to keep me on track during the day. Because my brain gets so easily distracted with things like HGTV or overwhelmed with the fifteen projects that I have going on all at one time. I have made my "Ten Things" list a few days since Jan shared it with me and I have to say that it really has helped me stay on track.
Ten Things Tips

:
*Even if it is something small, add it to the list. Those things have to be done, too. And for me, the small things are the easiest to forget.
*Start with the easy things first. Get those crossed off the list, then tackle the more difficult or in depth items on your list.
*If you don't finish everything on your list today, it's okay! Just add those things to your list the next day.
And the best part about the Ten Things List?

Crossing items off as they are done!
I don't know what it is about a list and crossing off those items that makes me feel like I have accomplished something.
Below, I have made this really simple free printable so you can make your Ten Things List. I printed it as a 5x7 and did two per page. There was still plenty of room to write everything.
Right click to download to computer, then print. For personal use only. Copyright 2014 Cultivate Create.
Okay, now go do ten things today!
I only have six more and I will be done!
Thanks, Jan, for sharing!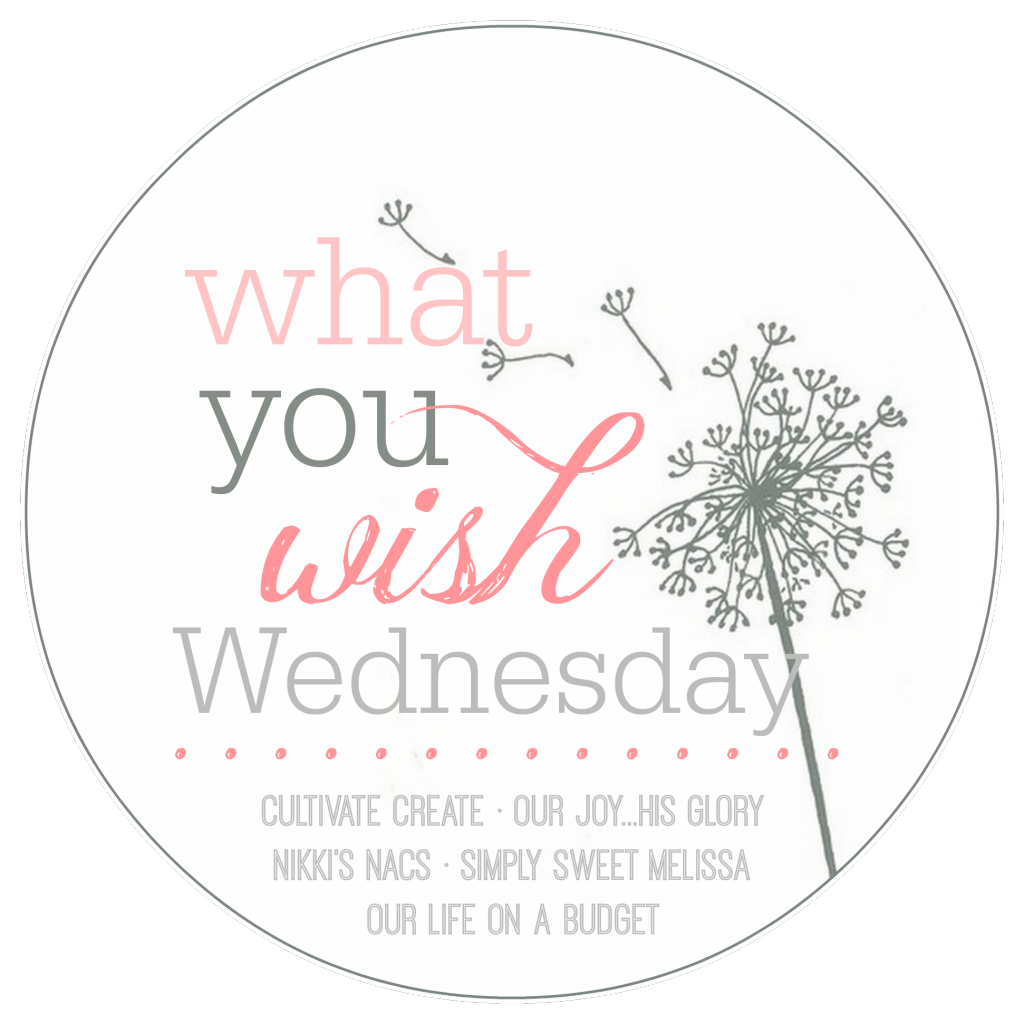 Linking up to WYWW