Fall officially graced us with its presence this week.
Even here in South Alabama this morning, the temperature is mild and pleasant. I walked outside and, no joke, exclaimed, "Oh, glorious day!" It feels that good outside. It is such a huge difference from the sweltering heat and oppressive humidity.
When fall arrives

,
I feel like I am greeting an old friend:
Oh, hello Fall!

Nice to see you again. It's been too long since we last hung out. Can you stick around for a while? I've got a lot planned for us to do while you're visiting. Why don't we take the kiddos to the pumpkin patch to pick out pretty pumpkins? We can go through the corn maze while we are there. Oh, a hayride? That's a lovely idea! And a bonfire so we can make s'mores. Why don't we go get some apples so we can make homemade apple butter or apple pie. You want me to make some pumpkin muffins? Sure! Oh, and mums. We have to get lots of pretty mums for the front porch. Fall, I am so glad you are here!
I just had to make a free printable that spoke of greeting on old friend

. Oh, hello Fall! Nice to see you again! I mean that from the bottom of my heart. Seriously.....you just don't know! (Download at bottom of page.)
For personal use only. Copyright Cultivate Create 2014.
Click HERE to download.
Oh, hello Fall.
It's you again. Seriously, stop by any time. I have missed you so!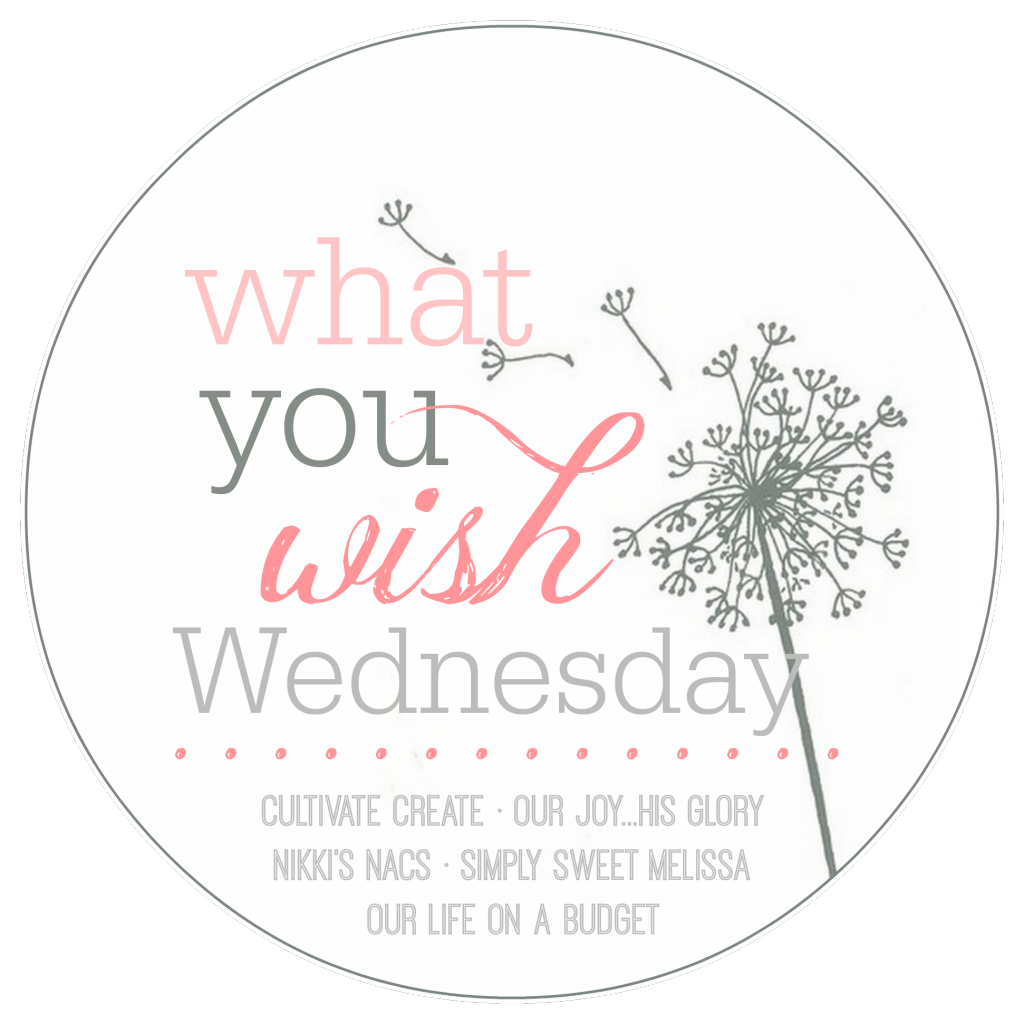 Linking up to WYWW